Hi friends. While I was in my looooong timeout, Pennsylvania passed a Voter ID law. I don't have a driver's license so I guess I need to get a non-driver photo ID from PennDOT. The problem is…..I looked on the League of Women Voters of Philadelphia's website to see how I get one and I don't have a birth certificate. My mom adopted me and we don't have it. SO WHAT DO I DO????
I REALLY don't think this law is fair for people like me who can't get all of the documents that are needed.
WHAT DO YOU MEAN I'M NOT PEOPLE?
Well, just because I can't vote doesn't mean "real" people shouldn't be able to vote. Please check out the LWV Philadelphia's website or the PA Voter ID Coalition to learn what you need to do.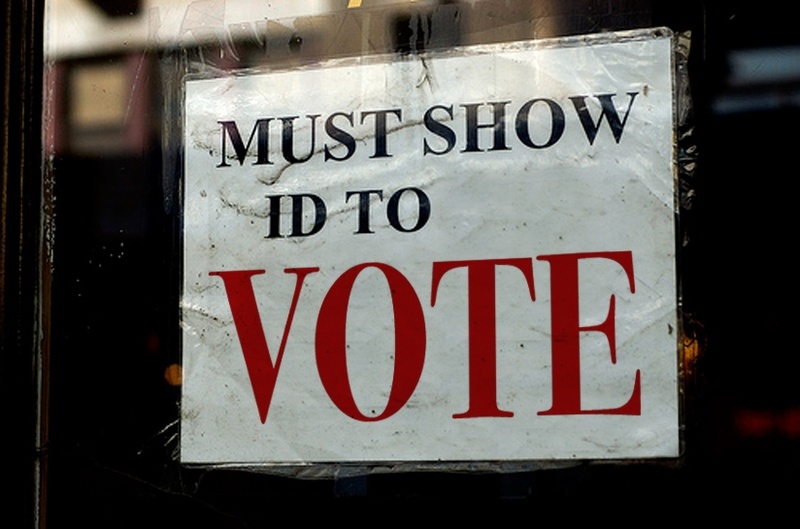 Thanks!
Love,
Pugsley